If you would like to come in to order, please fill out the form with your event information. In the 'Additional Details' section, let us know when you would like to come in!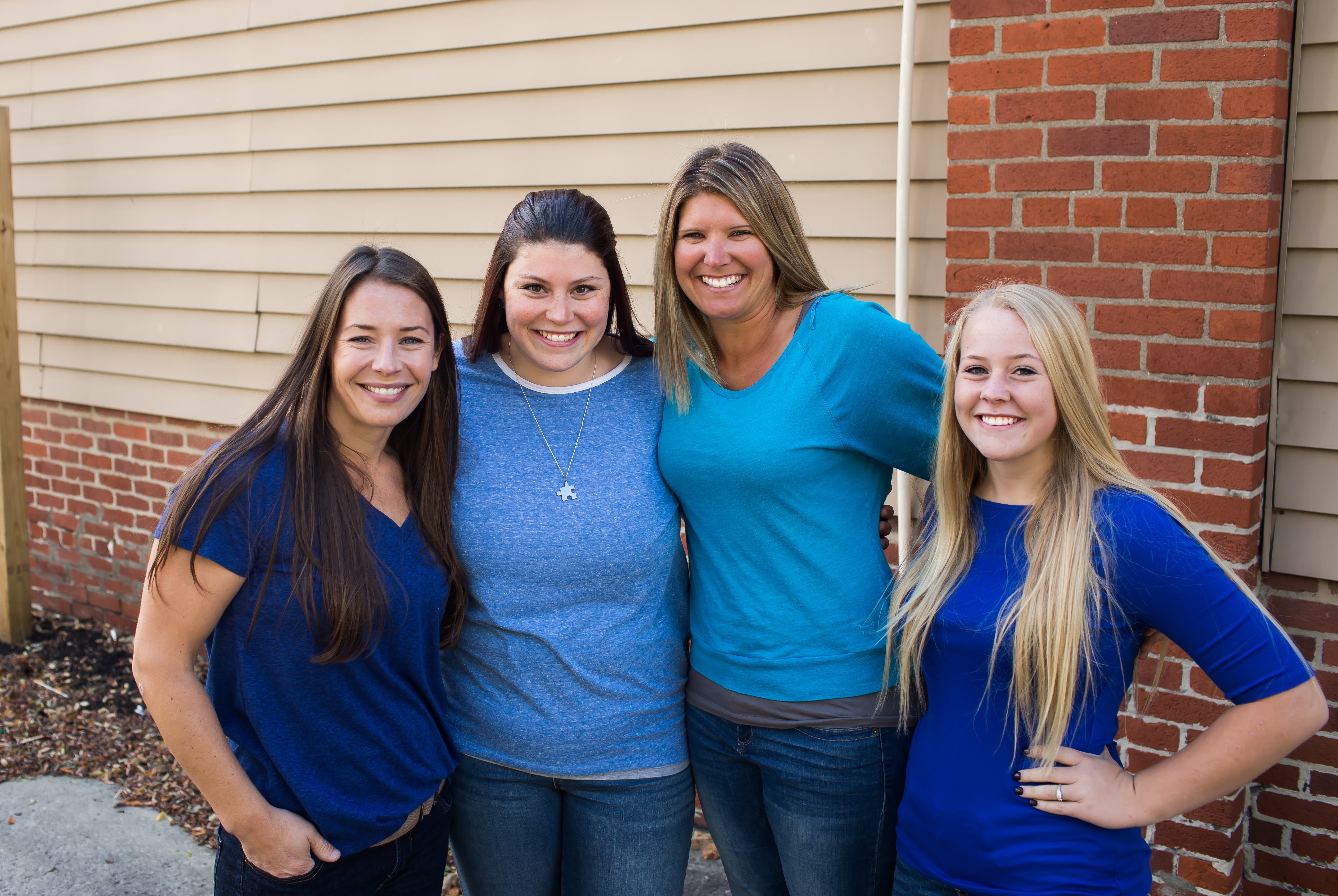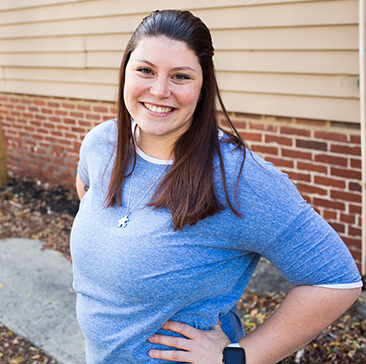 Ally
Ally has been in the balloon business for over 7 years. What started as a part-time gig during high school, turned into an incredible entrepreneurial experience and passion for balloon decor. When Cook's former owner of over 20 years was ready to pass on his business, he knew she would be the perfect fit to purchase the business. Ally is excited to continue to bring you the newest styles and designs available and she enjoys attending workshops all over the country to enhance her skills.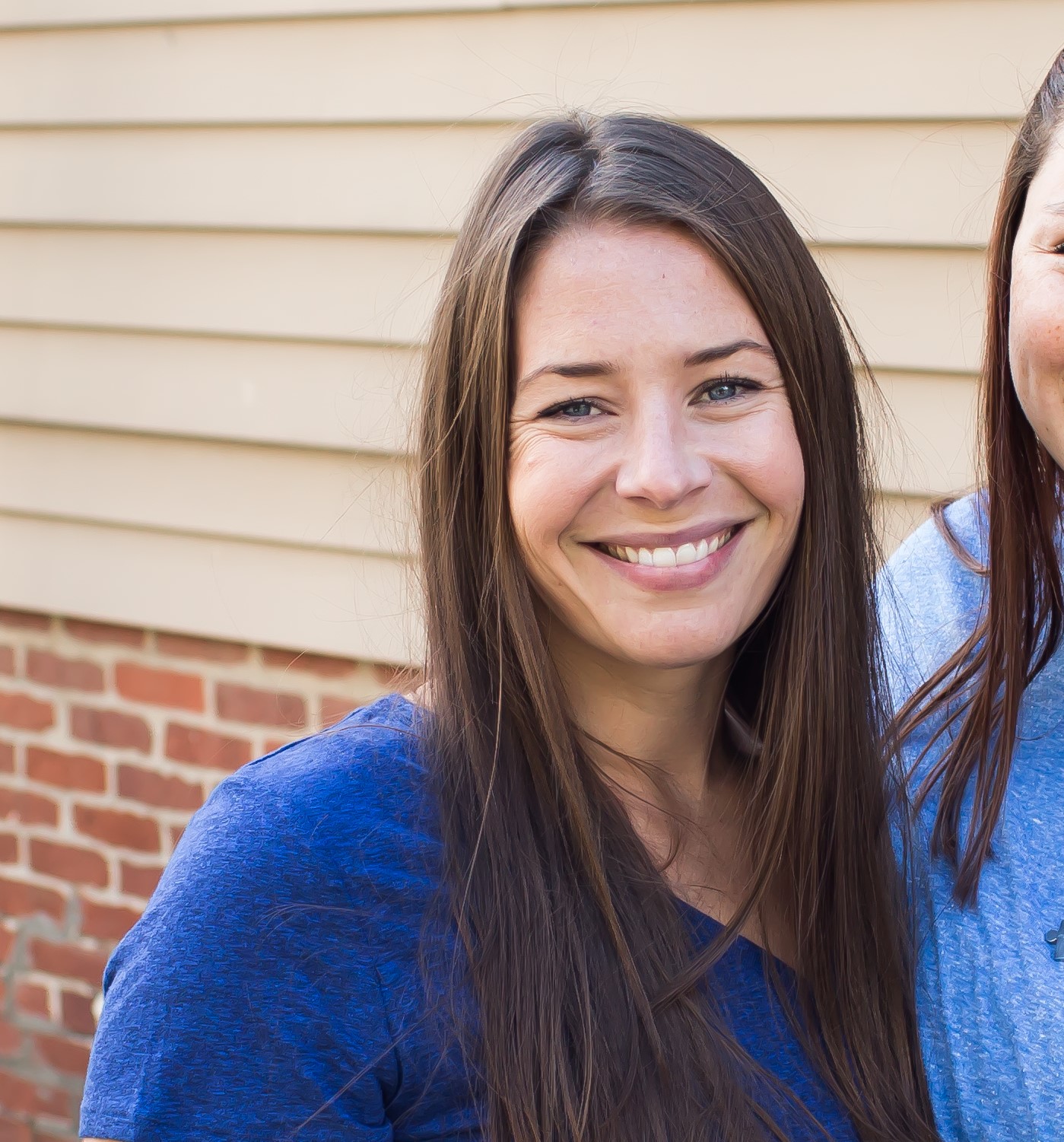 Sharon
Sharon is a Westerville native and began working with Cooks Balloonery in early 2016. Sharon started part-time and became so knowledgeable & passionate about balloons that she has continued to advance to a management role. Sharon is very creative, so she is the perfect person to help bring the balloon decor you envision to life. If you are placing a balloon decor order, Sharon is your girl!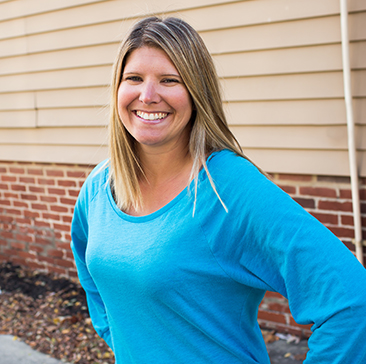 Jami
Jami decided to jump back into the working world in May 2017, after staying home with her kiddos for some time. She was looking for something she would enjoy, and she has found that at Cooks. Jami is also a Westerville native and when she isn't at Cook's, you can find her at one of her kids activities in the area. If you stop into the shop, you will see Jami blowing up & tieing pretty things to make sure your orders are filled and ready to go at their scheduled time.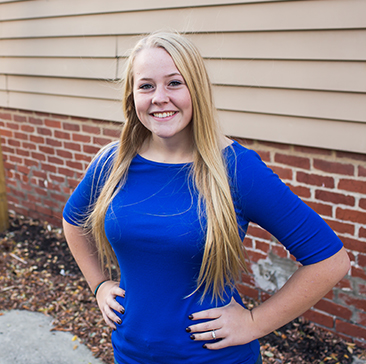 Mandolyn
Mandolyn attends Centerburg High School and in her free-time, you can find her at Cook's ensuring that we have a wide assortment of balloons in stock and that store is clean and ready to serve our customers. She will also be utilizing her bow making skills for the upcoming holiday gift wrapping season!